Our team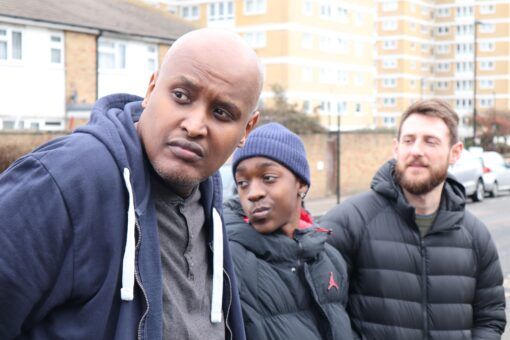 Our people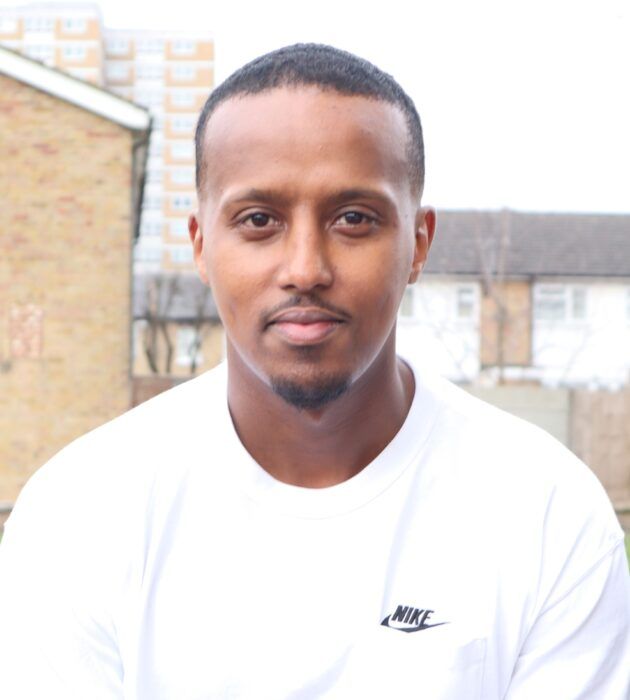 Hussein Hussein, CEO
Hussein is driven by his own experiences navigating challenges many students face today. Having grown up within London, particularly council estates around the Hackney and Islington border, Hussein has witnessed, first-hand, the effects of poor education and poverty.
Hussein has just under a decade's worth of teaching experience gained within some of the capital's most challenging school environments. Initially, he worked within a 'special measures' primary school before he left to a PRU (Pupil Referral Unit). Whilst at the PRU, Hussein progressed into an Assistant Head role and led the centre for secondary aged students. He worked tirelessly to support the PRU on its successful journey from 'requires improvement' to 'good'.
Our board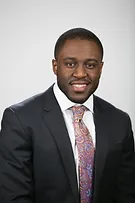 Junior Bammeke, Trustee
Junior joined State Street Bank and Trust UK in 2019 as the Company Secretary for the Bank. He is responsible for delivering a full suite of corporate secretarial services to the Bank's UK legal entities and application of corporate governance principles across the Bank. Junior is a trusted advisor to the board of directors, serves as an intermediary between the board and executive directors and is a strategic business partner across the three lines of defence. Prior to joining State Street, Junior began his career at the Institute of Directors, where he was the Company Secretary for over two years.
Junior is a Chartered Secretary and Associate of the Chartered Governance Institute.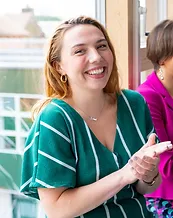 Sarah Worth, Trustee
Sarah started working with excluded children as a teaching assistant in Hackney in 2017, before becoming a founding member of education charity, The Difference. Now, as Head of Recruitment & Cohort at The Difference, Sarah's work focuses on finding and selecting the next generation of inclusive school leaders.  Prior to her work in education, Sarah worked in account management for graduate recruitment but a drive to focus her career on positive social change led to her completing the Year Here Fellowship programme for social entrepreneurship and innovation. Sarah is passionate about inclusion & improving outcomes for all children.'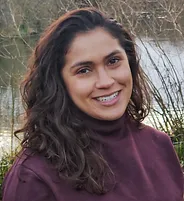 Amy De Zoysa, Trustee
Amy De Zoysa is a secondary mathematics teacher and psychotherapist with over ten years of experience working in leadership roles in a range of state schools and pupil referral units, working with students with significant emotional and behavioural needs. Her background in special educational needs led her to train as a psychotherapist and she now practices privately, working with both children and adults, and as an educational consultant developing whole school strategy around wellbeing and complex needs, with a focus on 16+ students. Through her experience in education, Amy has seen first-hand the impact of high exclusion rates on students' academic progress and wider mental health and wellbeing and is excited to support Cape Mentors in their mission to support all children in being successful.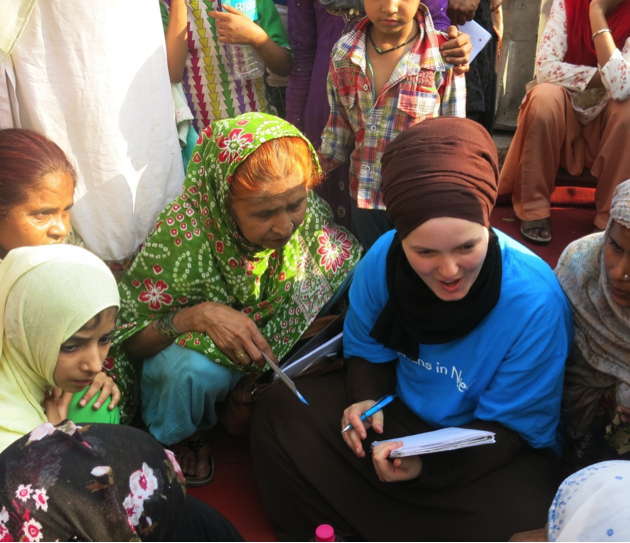 Franziska Wilk, Trustee
Franziska Wilk has worked in the youth development space for over a decade with a number of UK and international NGOs. She joined Prince's Trust International, a leading global youth organisation, five years ago during it's start-up phase. Her role sees her working with partner organisations across the globe, designing and managing various youth skills-building and mentoring programmes that aim to support young people into education, employment or entrepreneurship.
Franziska is passionate about tackling challenges that women face and adopts a gender-lens across her work. She also believes that EdTech has huge potential in todays ever more digital environment, as a supplementary tool alongside quality face-to-face support
She hopes to support CAPE Mentors by utilising her experience in partnership development and capacity building of grass-roots youth charities.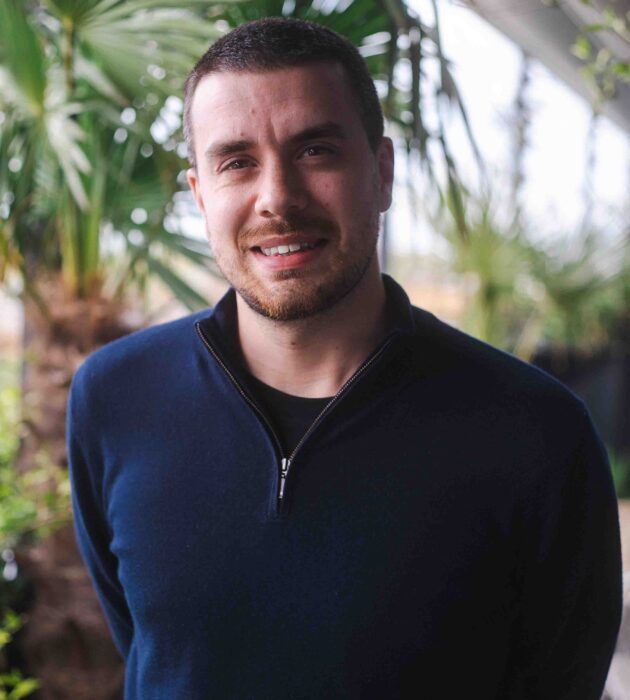 Benjamin Douglas, Trustee
Ben works as Director of Finance at an independent European investment firm investing primarily in Private Equity.  Previously he trained as a Chartered Accountant with Deloitte LLP in London with a focus on clients in the Technology, Media and Telecommunications sector.
Ben is a member of the Institute of Chartered Accountants in England and Wales (ICAEW), a member of the Chartered Institute for Securities & Investment (CISI) and holds a BA in Development Studies from the University of Sussex.
Youth Advisory Board
Profiles coming soon
Our supporters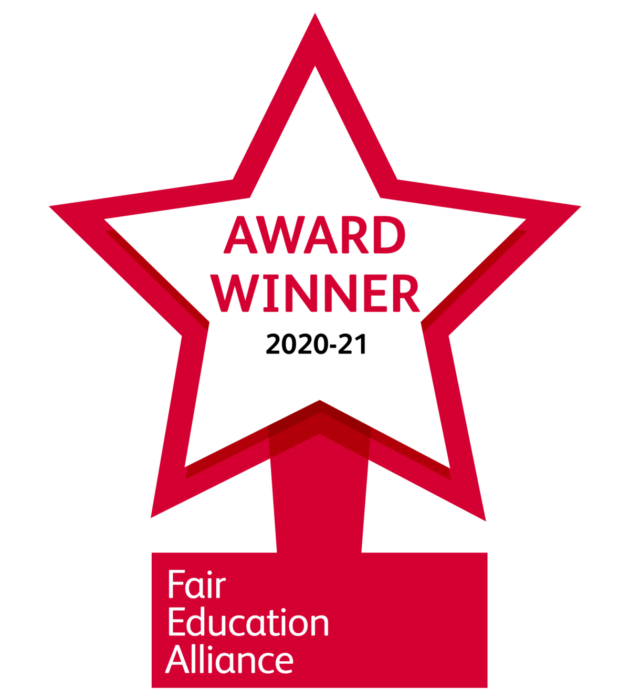 FEA – Innovation Award Winners 2020
Thanks to the 2020 Innovation Award incubator, CAPE Mentors was able to put in place the foundations needed for growth. This culminated in attaining charitable status in 2021.
Allen & Overy
Allen & Overy's support enabled us to work with a Tower Hamlets' primary school to reduce exclusion and provide employment opportunities to Hackney children at risk of exploitation.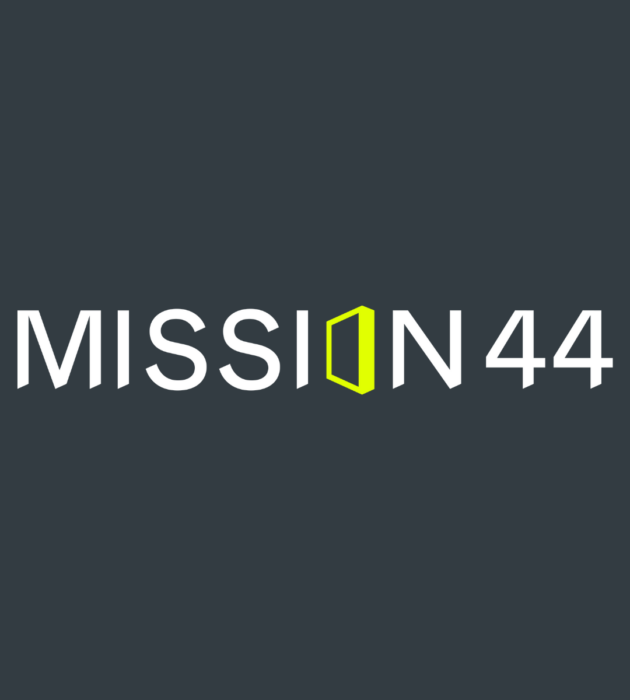 Mission 44
Partnership with Mission 44 will allow us to realise our goals of reaching more children across London. Their support will enable us to recruit two Lead Teachers/Mentors from September 2023.
Quote
CAPE Mentors has proven excellent in engaging our most hard-to-reach students.

Michelle Burke, Assistant Headteacher, Haringey Learning Partnership