Partnerships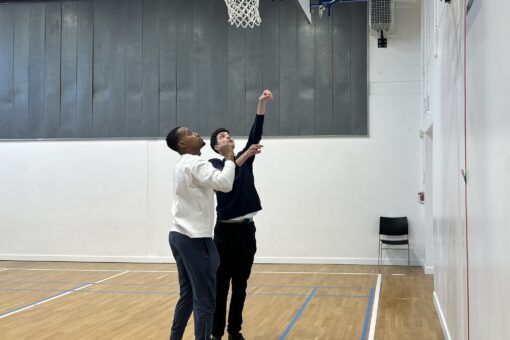 Employment partnerships
The young people we work with tend to have little experience of the working world.
Through partnering with Carrolls, an independent Lloyd's wholesale insurance broker, our children have accessed paid employment, and learnt they can achieve within the professional world.
If your organisation has the capacity to provide paid employment to young people aged between 14 and 18 please get in contact with Hussein at  hussein@capementors.com
Pro Bono advice
As an early-stage charity, we are always open to collaborating with professionals wanting to use their skills to support good causes. If this is you, get in contact via hussein@capementors.com.
As we scale, we have a particular need to develop our internal operations to ensure we have an efficient centralised system to manage our data and documents. If you have experience in building/developing operational efficiency within an organisation, we would be keen to hear from you.
Quote
CAPE are an excellent organisation doing remarkable things and we are extremely happy to work with them. Not only does this partnership help young people with their development and confidence, we hope to employ them also once they finish their education. Everyone that has come to us so far has been a delight to work with.

Greg Duignan, Director – Head of UK Divisions, Carrolls Insurance